PROGRAM FOR PRACTITIONERS
OVERVIEW
Wray Consulting Group (WRAY) is offering a unique experience for a small group of seasoned leadership development professionals to experience the MINDSHIFT program Alex Wray described at the 2018 Leadership Circle Summit. (To access a 60 minute "replay" of his Summit presentation click HERE.)
For 5 years we've been innovating this group process as a means to develop leaders in organizations. The video on the right is a montage of clients sharing their experience from our 7-month program.
At a high level, this program for practitioners is a blended model of group sessions (called "Labs"), distributed over time, and individual coaching, designed to enable participants to transform their mindset. Although participants experience 1:1 time with Alex Wray, this is not a 1:1 coaching program. It is a program for practitioners who want to use the MINDSHIFT model to leverage the group/team experience to accelerate development and transform lives.
As of January 2019, we have 5 organizations working with our cohort model. Through alliances and a best practice community, by 2024, we aspire to see 100 organizations using the model.
The journey results in a group culture that is rare. It is consistent with what Kegan and Lahey call "Home" in their DDO model, where vulnerability is strength. It is a culture necessary for transformation and human flourishing, where disclosure (of one's inner world/thinking/feelings) is the norm.
As part of this group of leadership development professionals you will have the same opportunity our clients have. And, beyond overturning your immune system – although not part of the same organization – you will have the experience of being a part of a "deliberately developmental group".
This 3-minute video is our clients describing their cohort experience:
WHAT IS MINDSHIFT?
MINDSHIFT is the name we gave our unique brand of vertical development. The motivation for the model came as we watched our clients show little to no interest in the academic research and language associated with Adult Development. To capture our clients' attention, a new language was needed.
We stood on the shoulders of giants to create this model. It sits at the intersection (or perhaps more of traffic "roundabout") of 5 paths of inquiry and thought:
The ground-breaking work of Harvard University Professors Bob Kegan and Lisa Lahey and their Immunity to Change Model

Leadership Circle and the work of Bob Anderson and Bill Adams

David Rock and the NeuroLeadership Institute's insights into the social brain

Brendan Reddy at the University of Cincinnati, an early career mentor to Alex, whose insights into "Process Consultation" (building on the deep work of Edgar Schein) are the underpinning of the approach

The Conscious Leadership Group, whose brilliant whiteboard animation introduces people to their "inner world," and provides the method to grab anyone's attention.
We find ourselves continually integrating, innovating and evolving the model and methods for our corporate audience.
IS THIS PROGRAM FOR YOU?
This program is right for you if you aspire to:
Implement leadership development programs

Focus on intact leadership teams or cohorts of leaders

Lead development over 6-9-12 month period, as a group process

Facilitate culture transformation

Cultivate multi-year, long-term client relationships

Leverage the Leadership Circle message(s) more fully into the client's developmental journey
For those who have Immunity to Change certification, you'll extend your learning to discover what happens when an immunity is overturned, not alone, but in community.
BENEFITS
Leadership Development professionals will benefit by being prepared to lead groups to:
Map their "reactive, Below-the-Line, fixed mindset"

Grow consciousness and awareness in a corporate environment, using corporate-ready language

Take an innovative pathway toward Testing of Limiting Beliefs (aka Big Assumptions)

Transform culture using techniques aligning with principles outlined in Daniel Coyle's Culture Code.
PREREQUISITE
ITC certification is not required.
The only prerequisite for participating in the program is a curiosity for …
How MINDSHIFT is being used as a group process in the corporate environment, and

Integrating MINDSHIFT with the Leadership Circle
DESIGN FEATURES / ELEMENTS
This program combines the following elements to enable you to effectively learn to use the MINDSHIFT approach as part of your leadership development practice.
1. WORKSHOPS / RETREATS: There will be three, 2-day retreats in March, June and September 2019. The theme for each reflects what we've come to believe are the critical milestones in the MINDSHIFT Journey:
Define Stretch and Understand Mindset (March)

Testing the LImits of the current mindset (June)

Creating New Habits - individually and collectively (September)
2. VIRTUAL LABS: Between workshops we maintain our community with three virtual Labs (via Zoom). We create the time and space for three distinct lines of inquiry.
Apply MINDSHIFT to your own life.

Implement MINDSHIFT with your existing clients

Sell the MINDSHIFT message to prospective clients
Labs will leverage the community of professionals to ideate and discover more compelling ways to present and do this work. We invite you to participate in those aspects that are most relevant to you.
3. ONE-TO-ONE COACHING: with Alex Wray to discuss your individual questions, how your own MINDSHIFT is going, and how you are implementing MINDSHIFT.
4. ACCESS TO CLIENTS: You will hear from WRAY clients who are using MINDSHIFT and embedding it into their organization and culture. During the September retreat in Vancouver you will meet the most recent graduating cohort of leaders. You will hear from the VP Finance of a client organization explain how they justify the ongoing investment in the program, and why they have opened up the program to not just their managers, but to individual contributors as well. You will have the opportunity to learn about our current and upcoming client engagements.
5. CLIENT-READY MATERIALS: You will have access to presentation slide decks, program exercises, activities and techniques that have been road-tested in the corporate arena. Beyond the MINDSHIFT 5-frame curriculum we will include a variety of readings including The Culture Code (Daniel Coyle), An Everyone Culture (Kegan, Lahey), Mastering Leadership (Anderson, Adams).
Tentative Schedule and Locations for the Workshops:
March 30-31, 2018
Phoenix, Arizona
June 2019
Seattle, Washington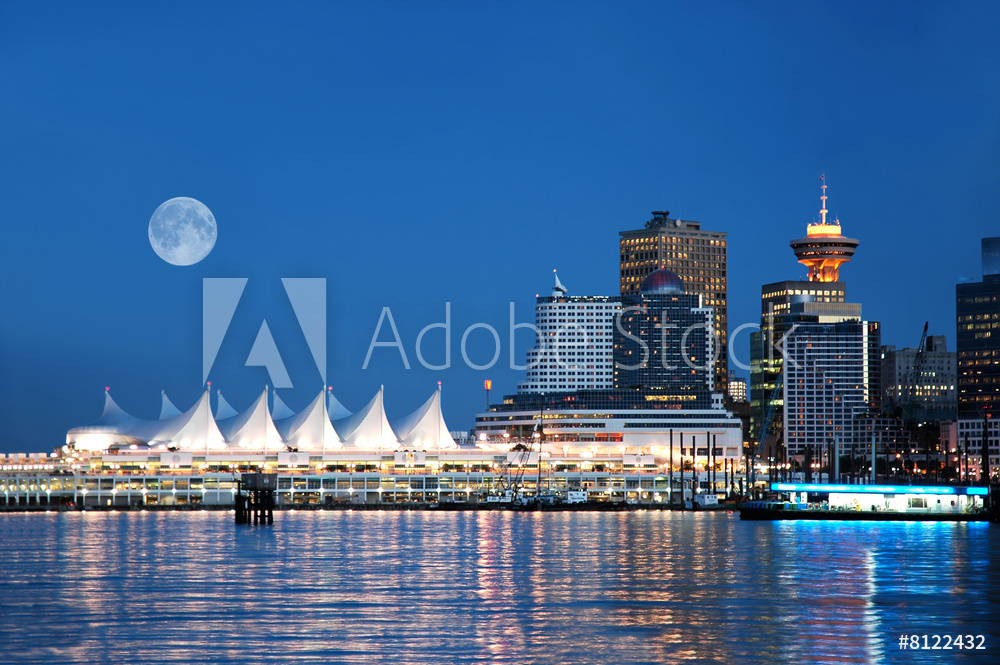 September 2019
Vancouver, British Columbia
$6,000 US
Please note that this fee does not include travel costs, accommodation or dinners.
Those interested in the program will have an exploratory conversation to ensure fit with Alex Wray. Once agreed that the program is the right fit, please click on the button below and complete the form. After submitting this form, we will supply an invoice with payment instructions.